Welcome to the Gandia Area Social Club website. We are a social club based between Oliva and Gandia.

Our aim is to provide a social hub for people living in the area, giving them an opportunity to enjoy social evenings, day trips, as well as group activities such as walking and petanca, see Group Activity.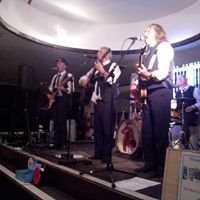 A well-established feature of the club are our monthly dinner dances which normally feature live music, held at Viva Espana on the N332 Oliva. We regularly have an attendance of 100 plus of both members and guests who enjoy a fabulous evening of food, dancing and revelry. See What's On for more information.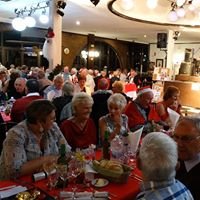 Our quiz nights are normally enjoyed by 50 or so people. They are good fun and the food and service at both Tasca Olivense, (our winter venue) and El Eden (our summer venue) is just excellent.. It is surely good for those memory cells too, but our quizzes are not nerve-wracking like applying for a job! or MasterMind!
All Nationalities are welcome and we try to be especially supportive to new arrivals in Spain. More details can be found on this site or Contact Us for more information.