All Events and Quizzes MUST be booked for in advance using the Booking Form Link that is available at each event and/or Quiz Below.
A table reservation in the first instance can be made via email.
Guests are welcome to attend all of our events.

CHRISTMAS BALL
Thursday DECEMBER 12th
Dinner Jackets and Gowns optional
Viva Espana, N332, Oliva - 7.30 for 8.00
Lets dress up and go for it with our Christmas Dinner Dance this year - The music will be superbly presented by Rae and Ricky. They are incredibly skilled with their guitars and harmonies - a quality of sound that you may have thought only Don and Phil Everly could achieve. But also individually they have the voices and ability for the romantic tones of Roy Orbison and the energy of those lively, memorable Buddy Holly songs.
24 Euros Members, 27 Euros Guests
CHRISTMAS DINNER BOOKING FORM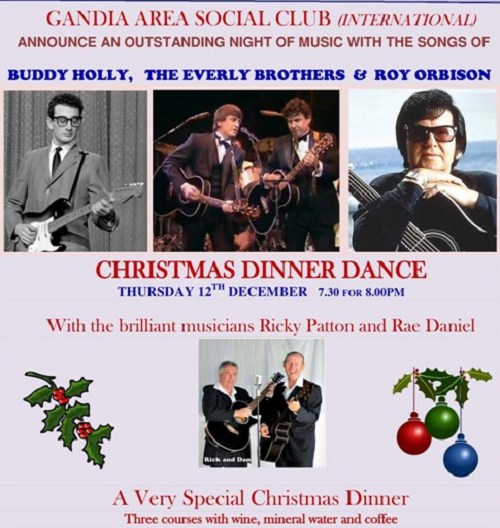 2020 NEW YEAR QUIZ
QM - Elaine Hyderman
Thursday JANUARY 9th
Tasca Olivense, Oliva - 7.30 for 8.00
After the excesses of Christmas and our New Year Resolutions in full swing, we can also pat ourselves on the back by giving our minds a workout! Join us for a quiz looking back on 2019, I can't promise that the "B" word wont be mentioned but if not will be kept to a minimum!!! - Booking Essential
17.50 Euros Members - 20.50 Euros Guests
NEW YEAR QUIZ BOOKING FORM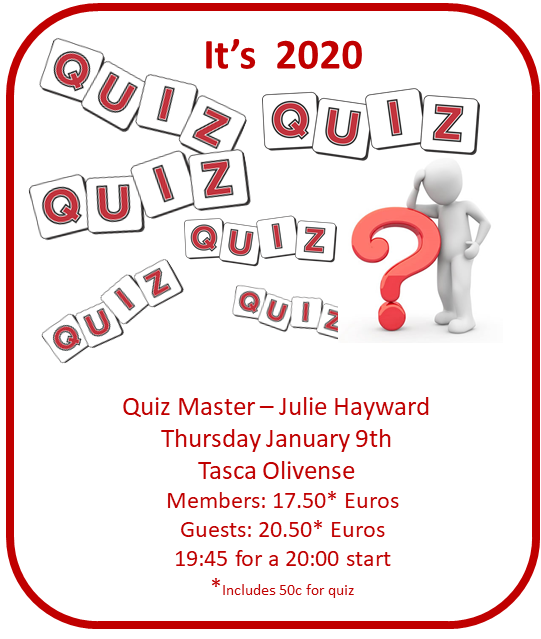 BUBLE meets MOTOWN and More
Thursday JANUARY 23rd
Viva Espana, N332, Oliva - 7.30 for 8.00
GASC are delighted to kick off 2020 with this exciting tribute to Michael Buble from Simon Small. Simon is a very talented Benidorm regular and a great all round entertainer. As well as his fantastic tribute to the internationally acclaimed Michael Buble, Simon will ensure we start 2020 as we mean to go on with an excellent party mix featuring all your favourite Motown and party music, think Wham meets The Drifters and you'll find that "I'm your man" and "You're more than a number in my little red book"
21 Euros Members, 24 Euros Guests
BUBLE DINNER BOOKING FORM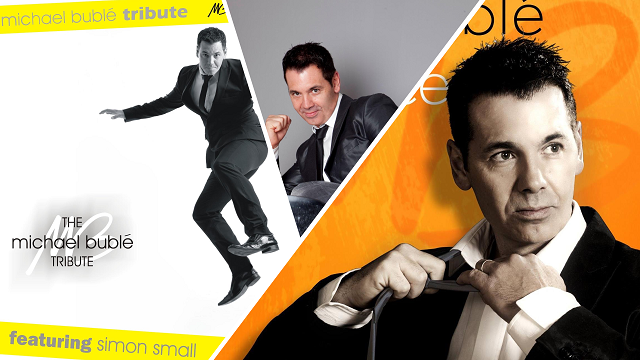 ANNUAL GENERAL MEETING
Tuesday January 28th 10:30
Viva Espana, N332, Oliva
Where has the time gone? The 12 months since our last AGM have flown by and here we are again ready to take on new challenges and Commitments. Please do join us to hear about our successes (and sometimes failures) of the previous 12 months, as well as our exciting programme for the coming year.
Bring your 2019 Membership Cards with you as these will be used for the 50 Euro draw that we will hold during the AGM
Doors open at 10:00 a.m for complimentary Tea, Coffee and biscuits.
You will be able to renew your Membership for 2020 following the AGM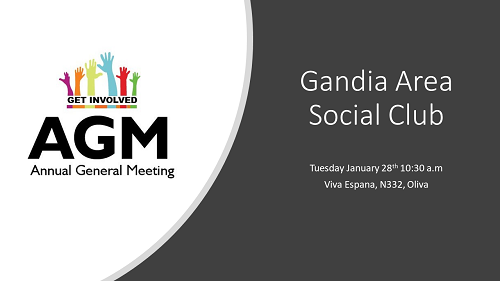 QUIZ NIGHT
QM - Dave Proctor
Thursday FEBRUARY 6th
Tasca Olivense, Oliva - 7.30 for 8.00
Join us on the week before Valentine for a fun quiz with a special Valentine round - Booking Essential
17.50 Euros Members - 20.50 Euros Guests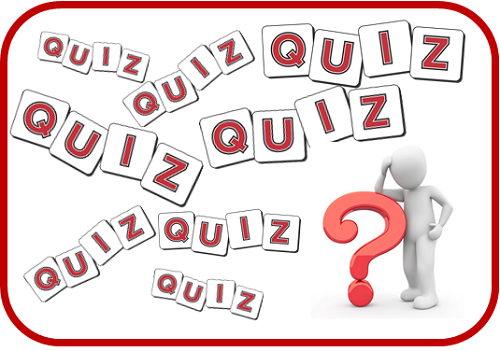 Celebrate VALENTINE's with GASC and Greg Bannis
Thursday FEBRUARY 13th

Viva Espana, N332, Oliva - 7.330 for 8.00
21 Euros Members, 24 Euros Guests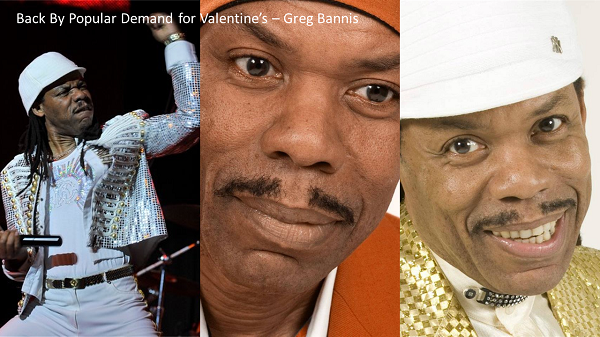 QM - Alan Higgins
Thursday MARCH 5th
Tasca Olivense, Oliva - 7.30 for 8.00
- Booking Essential
17.50 Euros Members - 20.50 Euros Guests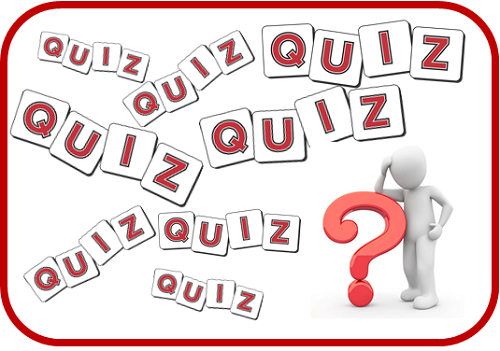 SHONDELLE MIMS as Aretha Franklin and Sweet Soul Music
Thursday MARCH 26th
Viva Espana, N332, Oliva - 7.30 for 8.00
We are absolutely thrilled to have finally secured a booking with the exceptional talent that is Miss Shondelle Mims. Shondelle emulates the rich and soulful voice of Aretha and the soul explosion of the 60's when soul music was born. She puts her heart and soul into this fabulous show delivering the vocals of Aretha's string of hits - Natural Woman, Chain of Fools, Respect, to name but a few! PLUS some delicious soul music by the likes of The Supremes, Marvin Gaye, Ray Charles, Gladys Knight, Tina Turner, Curtis Mayfield, Amy Winehouse, Adele, Alicia Keys, Beyoncé, Martha Reeves and much more - This promises to be an excellent evening of first class entertainment from one of Europe's best, Shondelle regularly performs in Germany, Holland and Ibiza as well as her annual visits to The Costa Blanca. Early booking advised.
21 Euros Members, 24 Euros Guests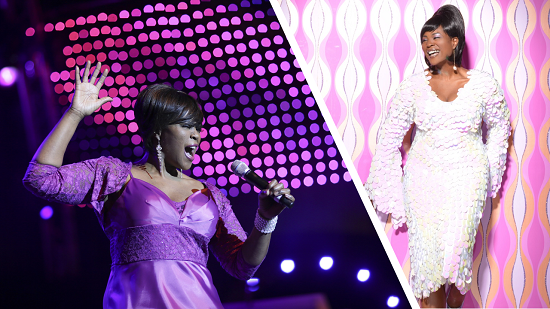 APRIL QUIZ
QM - ALAN CHAPMAN
Thursday APRIL 8th
Tasca Olivense, Oliva - 7.30 for 8.00
We are delighted to say that Alan has agreed to be QM for us once again so join us for an entertaining fun quiz - Booking Essential
17.50 Euros Members - 20.50 Euros Guests
CELEBRATE ST. GEORGE with GASC
and THE STARBEATS
Thursday APRIL 23rd
Viva Espana, N332, Oliva - 7.30 for 8.00
After an extremely successful St George's Event last year we're aiming to do it all over again!! Back again by popular demand, we bring you Rae, Ricky, Lee and Trace, AKA The Starbeats. This event was a sell out last year, so early booking is recommended. Come and enjoy a three course meal with coffee and wine and then dance the night away to the Best of British Pop and Rock from the 60's and 70's and beyond. The Hollies, Cliff Richard and the Shadows, Status Quo, The Beatles and much, much more. Not to be missed.
21 Euros Members, 24 Euros Guests
Bruce Springsteen Tribute Act
Thursday MAY 21st
Viva Espana, N332, Oliva - 7.30 for 8.00
GASC are delighted to bring you Johnny Scott's exceptional tribute to the great American Icon that is Bruce Springsteen - With almost 50 years in show business and more that 135 million worldwide record sales Bruce, "The Boss" Springsteen continues to be one of the biggest concert artistes in the world - JOHNNY is recreating a full tribute show featuring many of the big hits and concert anthems from "The Boss", including Dancing in The Dark, Born to Run, The River, Pink Cadillac, Hungry Heart, The Rising, Streets of Philadelphia, Tougher than the Rest, Human Touch, Because the Night and many many more, including all of your favourites.
A great party night - See you there!!
21 Euros Members, 24 Euros Guests
SEAN MAC
Thursday JUNE 18th
Venue to be Confirmed - 7.30 for 8.00
Back by popular demand, we are thrilled to have secured another night of fabulous entertainment from the young talent that is Sean Mac. A fabulous singer, dancer and all round entertainer. Now a regular on the Benidorm scene Sean covers multiple genres of music from Olly Muirs to Stevie Wonder, 60's, 70's, 80's and now. Already established in the UK and Ibiza, Sean is now over here to entertain you! A great night of song and dance with something for everyone. Not to be missed!
21 Euros Members, 24 Euros Guests
SUMMER BBQ
Thursday July 23rd
What a great hot summer night party have we got lined up for you!
Imagine.... a warm starlit summer evening.... the gentle hum of cicadas in the background.... the exotic tropical beat of the best of Reggae and Ska. A delicious BBQ supper, plenty of wine and beer, followed by a fabulous Glitz and Glam 70's party sound to dance the night away. All served up to you, by us, in the stunning gardens of Moli Canyar. (TBC) It promises to be a night to remember with a surprise or two thrown in for good measure.
22 Euros Members, 25 Euros Guests
A NIGHT OF MOTOWN
Thursday SEPTEMBER 24th
Viva Espana - 7:45 for 8:00
This promises to be a sparkling evening of glitz, glamour and first class entertainment - the Sapphires are an experienced tribute to the very best Motown and Soul Divas. Based in the UK, we are thrilled to have secured this booking with them. The band have been together since 2006, ripping up dance floors with the toe tapping beats of Motown classics. Put on your glad rags and dancing shoes and get ready to boogie the night away to the sounds of all your favourite Motown hits including Diana Ross and The Supremes, Martha and The Vandellas, Tina Turner, Mary Wells, Aretha Franklin and many more.
The Sapphires show is also a fantastic visual experience with the stunning trio in full Motown glamour dancing to original Motown choreographed dance routines.
A Spectacular Night, not to be missed. Early booking recommended
22 Euros Members, 25 Euros Guests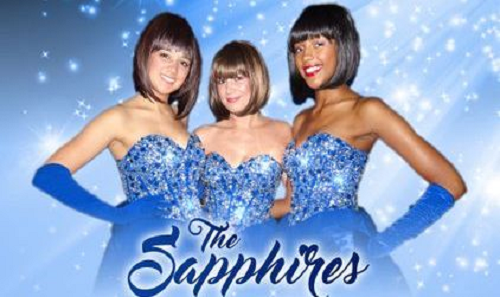 What other activities would you like ?
NOTE
The Committee would like to remind members of the dress code for the Thursday evening dinners. Smart Casual Wear, no Shorts, Vests or T-shirts. However in the months of June, July and August smart shorts will be acceptable.
Also: all outside events and activities are undertaken at your own risk.
For more info on any of these events or other club matters contact moc.liamg@sgnikoobCSAG